Get Connected!
Come and join our community. Expand your network and get to know new people!
Football is back and the season starts here for...
Thursday, 01 April 2021 08:00 PM
Douglas Eyre Sports Centre, Copper Mil lane, walthamstow, E17 7he
Whether its Aldershot FC Town in the National League or...
Tuesday, 30 March 2021 08:00 AM
Douglas Eyre Sports Centre, Copper Mil lane, walthamstow, E17 7he
Video Comments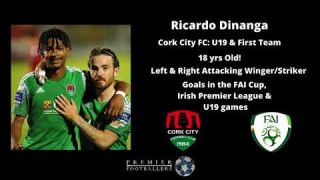 "is this player the next big thing to come out of I..." by
Super User
11 months ago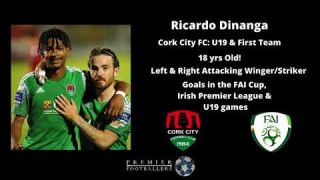 "https://youtu.be/bkMYOcILOCQ" by
Super User
11 months ago