Matches & Training
Football is officially the world's most popular sport, and therefore we at (www.lovemyfootballcareer.com) believe that budding footballers and those whom have seen their careers halted for various reasons, such as injuries require their own dedicated platform from where they can network and market their abilities.
The website www.lovemyfootballcareer.com provides for this exact requirement, essentially an online platform made by footballers and football fans for football lovers everywhere.
To supplement this fantastic football platform www.lovemyfootballcareer.com has created a physical element to represent the many players looking for clubs with urgency. The L.M.F.C ID team is a composition of top free player agents, academy released players and those with talent whom have been missed by the (scouting) system but scouted by our football consultants.
Games are arranged against;
Top Academies
U21 club sides
U23 club sides
Full semi-Pro club sides
Fully professional clubs
Other Talent ID sides
LMFC also referred to a Love My Football Career is a hybrid football talent based identification group which possesses the platform, experience, skills, marketing knowledge and industry connections to achieve the aspirations of many footballers. The entity possesses a motto that there is a level for every player, the online search tools, information and of course expert advice of some of our support hubs assures that the best players obtain their opportunity to shine in the limelight and prove themselves to would be employers
Please note that games can be arranged by simply contacting the details below:
We provide:
Adult Mens ID Teams
U23 ID teams
U21 ID teams
U16 ID teams
Call: 00 (44) 7939 256 494
Whatsapp: 00 (44) 7984 770 485
Email: This email address is being protected from spambots. You need JavaScript enabled to view it.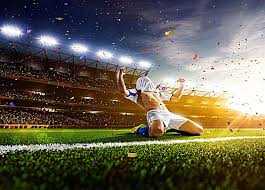 Goal Celebration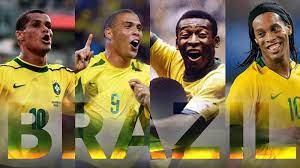 Brazil
.